Skip to Content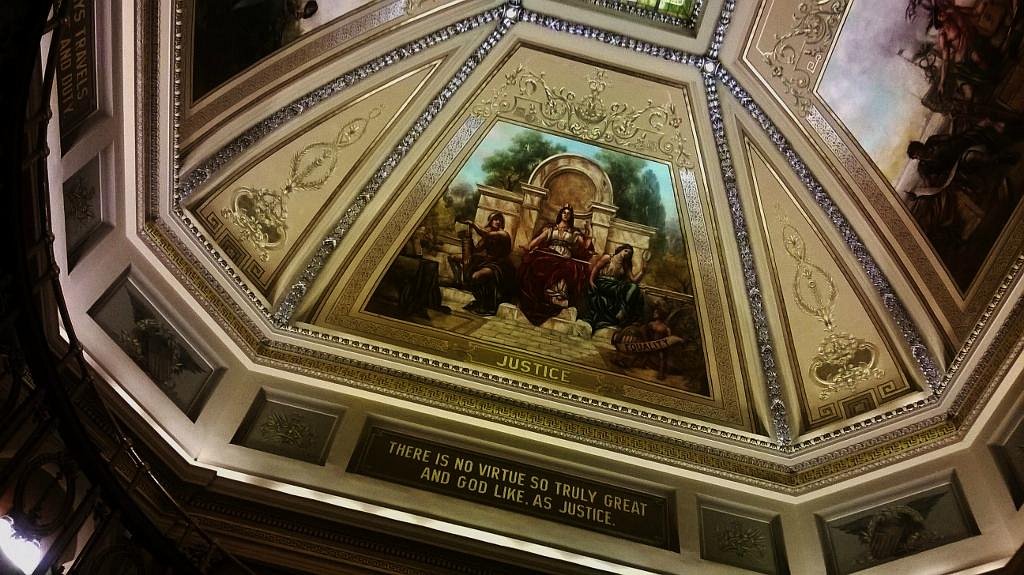 Confident. Driven. Fierce.
Green Bay's Top Divorce, Criminal, and PI Lawyer
Seasoned Legal Reputation in High-Stakes Situations
When facing criminal charges or a civil case, securing the best possible representation is essential. Froelich Law Group's Green Bay, WI lawyer knows how to win. We have extensive experience in criminal, family, and personal injury law, and our attorney works tirelessly on their clients' behalf. We value service and sincerity, helping us establish our reputation as a client-focused attorney. We always center our services around our clients' specific needs, ensuring we can do our best to resolve your case.
We Have Years of Experience Handling Federal Cases
In addition to representing clients facing state charges, our firm can handle federal offenses. We have extensive experience handling cases as diverse as drug charges, possessing child pornography, white-collar crime, and assault. Our expertise makes us the perfect option if you face serious charges in federal court. Our team will thoroughly investigate the circumstances of your case and begin the hard work of mounting a legal defense that will work in your favor. You will appreciate the results whether we achieve an acquittal or a beneficial plea agreement.
Passionate Legal Defense With Compassion and Expertise
We are ready to help you achieve peace of mind and freedom, and our legal team never shies away from a tough fight. We have a reputation we can be proud of due to our determination, skillset, and willingness to put our clients first. We have helped our clients resolve their legal cases throughout Green Bay and the surrounding areas. We understand the legal system and how to navigate it to your advantage. Most importantly, we do so with compassion and understand some legal troubles can cause heartache and intense stress. Place your trust in our team today.